With this video, Dr. Jim Daly of Astronomy For Change presents Part 1 of a multi-part series on the amazing physics and technology behind the brilliant journey and successful landing of the Mars2020 Perseverance Rover.
In this first video, Dr. Daly will discuss and describe the basic physics behind the mission and the application of classic orbital dynamics and astrophysical principals that led to the mission's brilliant success.
Climb aboard and join us as we journey to Mars!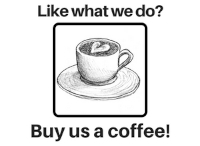 Part 2: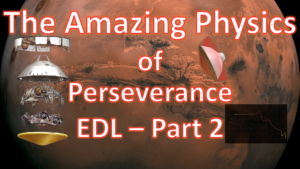 Open source visualization tool Cosmographia: https://naif.jpl.nasa.gov/naif/cosmographia.html
Astronomy For Change: https://astronomyforchange.org
On Twitter: https://twitter.com/astronomychange
Patreon: https://www.patreon.com/astronomyforchange
Musical Score: Gustav Holst: Mars the Bringer of War (Royalty Free)
The Planets, Op. 32, is a seven-movement orchestral suite by the English composer Gustav Holst, written between 1914 and 1916. Each movement of the suite is named after a planet of the Solar System and its corresponding astrological character as defined by Holst.
---
---
Imagination is more important than knowledge


An index of all articles can be found here.
---
If you enjoyed this article, please consider supporting us with a modest donation

or through a subscription on our Patreon Page
Membership at Astronomy for Change is Free!
Total Page Visits: 253 - Today Page Visits: 1