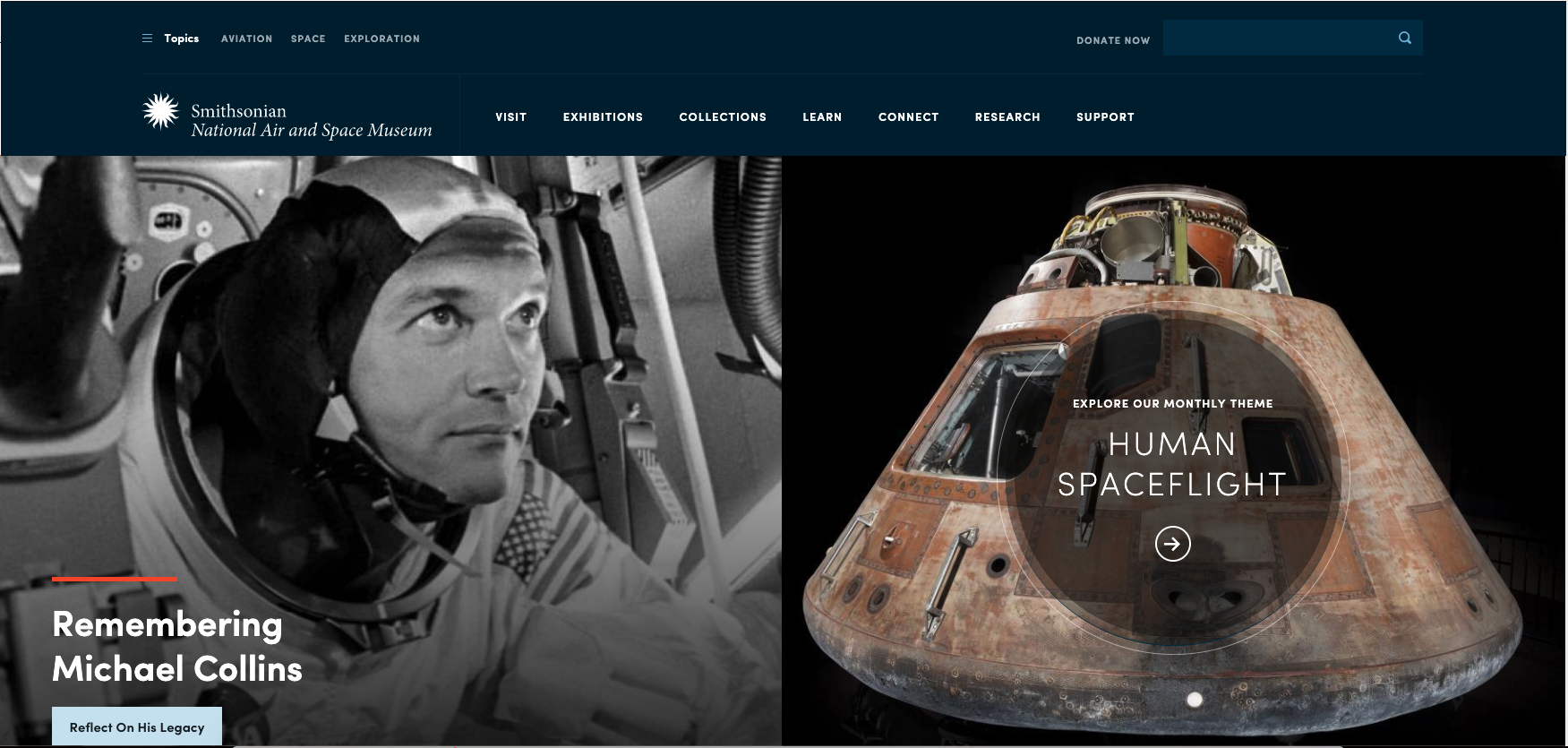 By James Daly, Ph.D
Farewell, Michael, you dared to do mighty things and succeeded! I remember you well as I watched the historic mission on the family's B&W TV at the age of 13. History will smile on you and remember you fondly. Vaya con dios, mi amigo!
Michael Collins, the pilot of Apollo 11's Command Module, passed away today, April 28, 2021 at the age of 90 (1930-2021), giving way in his battle with cancer. He had a full life, well lived and today we remember him as such and choose to celebrate his life, rather than mourn his passing. He dared to do mighty things and succeeded! Teddy Roosevelt first uttered those sentiments and quite fittingly, NASA echos them as well in their ongoing Mars Exploration program, a program that Michael was quite supportive of.
Let's celebrate that and his memory. Michael Collins, a man with the same name, a name synonymous with a free Ireland, also traces his heritage to West Cork, was selected as part of NASA Group 3, in October, 1963. Of the 14 Original Group 3 astronauts, 4 landed on the Moon and 3 others flew in deep space. Four died in training accidents without ever making it to space. Of all those, Dr. Buzz Aldrin, former Astronauts Anders, Cunningham, Russell "Rusty" Schweickart and Scott are still alive. Of the original 3-man crew of Apollo 11, Dr. Buzz Aldrin remains with us, Neil Armstrong died from complications of heart bypass surgery, August 25, 2012, Cincinnati, Ohio.
While his crew-mates were on the surface of the moon and, as he orbited above the Lunar far-side, Michael Collins became the first human to have an entire world between him and and his home planet, the earth and all of humanity, so eloquently immortalized in Carl Sagan's Pale Blue Dot. Aside from his trip to the moon, he wrote an exceptional book, a must-read astronaut's autobiography: Carrying the Fire. Additionally, he was the director of the Smithsonian's National Air and Space Museum during the 1970s when it first opened to the public.
Collins was born in Rome as his father was US military attaché on location at the time and thus, was the first person born in western Europe to fly in space.
Ten of the 24 humans to have ever flown in deep space (beyond earth orbit) remain with us: Dr. Buzz Aldrin, former Astronauts Anders, Borman, Duke, Fred Haise, James "Jim" Lovell, Mattingly, Schmitt, Scott, and Stafford.
Featured image: Astronaut Collins' Official NASA Apollo 11 File Photo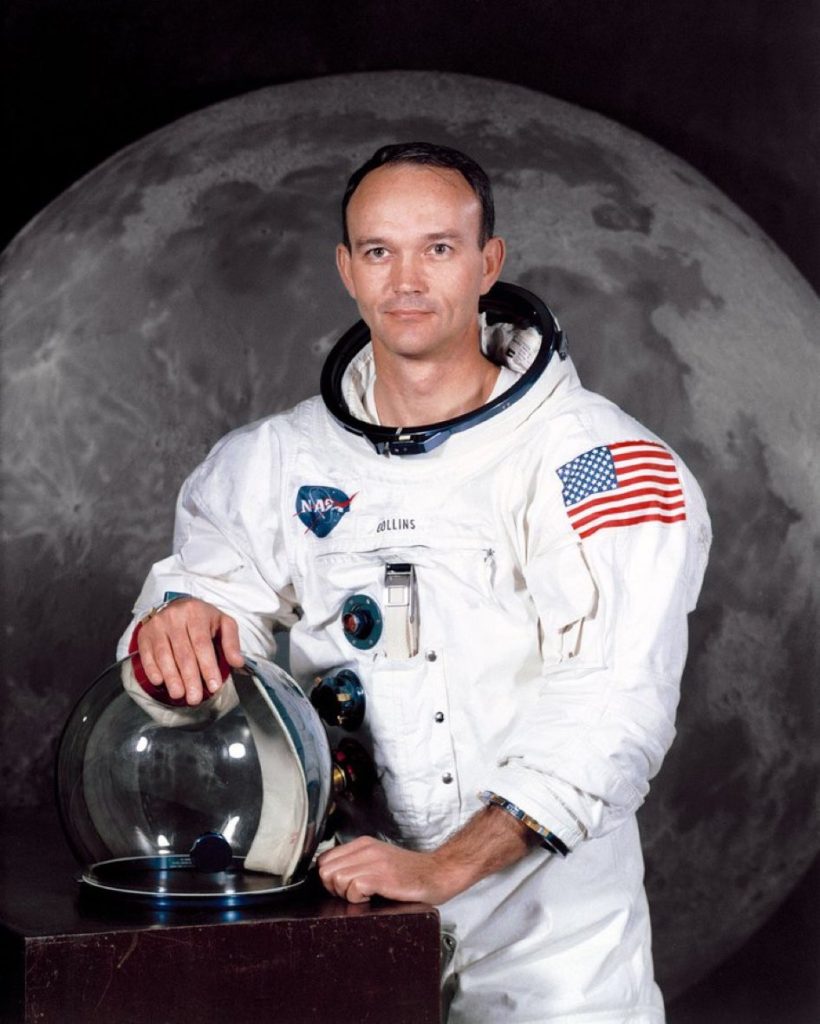 ---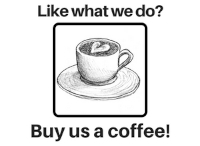 Astronomy For Change: https://astronomyforchange.org
Buy us a Coffee? https://www.buymeacoffee.com/astronomychange
Follow Us On Twitter: https://twitter.com/astronomychange
Why not support us on Patreon: https://www.patreon.com/astronomyforchange
---
Imagination is more important than knowledge


An index of all articles can be found here.
---
If you enjoyed this article, please consider supporting us with a modest donation

or through a subscription on our Patreon Page
Membership at Astronomy for Change is Free!
Total Page Visits: 261 - Today Page Visits: 1