Updated 21 December, 2020

Updated 24 December, 2020: The #Christmas Star and the Great #Conjunction 2020 (with Video)
Mark your calendars! We'll be streaming the Great Conjunction of Jupiter and Saturn, 2020 LIVE tomorrow, Sunday, December 20, 2020 beginning at 11:15 AM, EST (4:15 PM, GMT) with live feed from the University of Exeter, England. Due to inclement weather conditions in the UK on Saturday, the first live event was postponed until tomorrow, Sunday, December 20, 2020.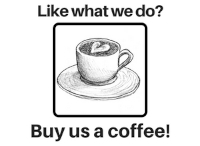 Along with views through the university's telescope, a panel of experts answered relevant questions.
Our YouTube account can be found here: https://www.youtube.com/channel/UC0nwUP18_1h-YVV7BJ9jMhQ.
The Live Event video:
---
---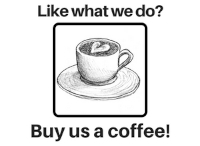 Astronomy For Change: https://astronomyforchange.org
Buy us a Coffee? https://www.buymeacoffee.com/astronomychange
Follow Us On Twitter: https://twitter.com/astronomychange
Why not support us on Patreon: https://www.patreon.com/astronomyforchange
---
Imagination is more important than knowledge


An index of all articles can be found here.
---
If you enjoyed this article, please consider supporting us with a modest donation

or through a subscription on our Patreon Page
Membership at Astronomy for Change is Free!
Total Page Visits: 159 - Today Page Visits: 1